I'm a paragraph. Click here to add your own text and edit me. It's easy. Just click "Edit Text" or double click me to add your own content and make changes to the font. Feel free to drag and drop me anywhere you like on your page. I'm a great place for you to tell a story and let your users know a little more about you.​
Hero Cosmetics is the maker of the Mighty Patch, which we call your blemish hero. It's a hydrocolloid patch that's drug-free, cruelty-free, and vegan-friendly. (AKA a pimple patch!)
​
Final Assets
​
____
​
​
Illustrator: ME
​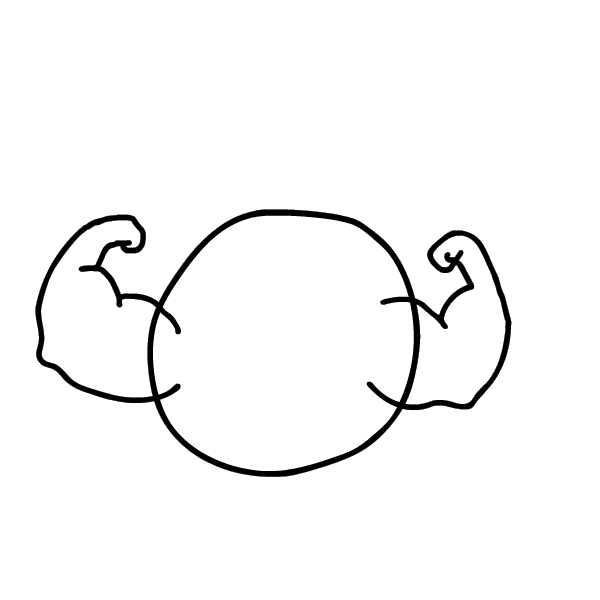 ​



FINAL ASSETS


These gifs above are all on Instagram by searching "herocosmetics" in the gif search. The illustrations are the finalized assets used for social media and merchandise.
​
Objective*
branded illustration system
As their Design Intern, I was asked to create branded illustrations and gifs that would be used for social and web.
They wanted it to be fun, cute, and relatable.

Targeted audience is 18-24 year olds

Eventually create a library of these assets
​
Later on, they hired me as their

official branded illustrator.

My illustrations grew to become a large part of their branding and made skincare a lot more fun and cute! I still continue to make more assets, creating a library for them to access. :)
​
​
Back To School Campaign
Assets: illustrations, gifs, sticker design

Hero Cosmetics commissioned me this past 2019 Summer to create fun, relatable student life illustrations and gifs, which will also become collectable stickers for students to collect as well.
​
I basically illustrated myself suffering in college, trying to survive.
​
​
​